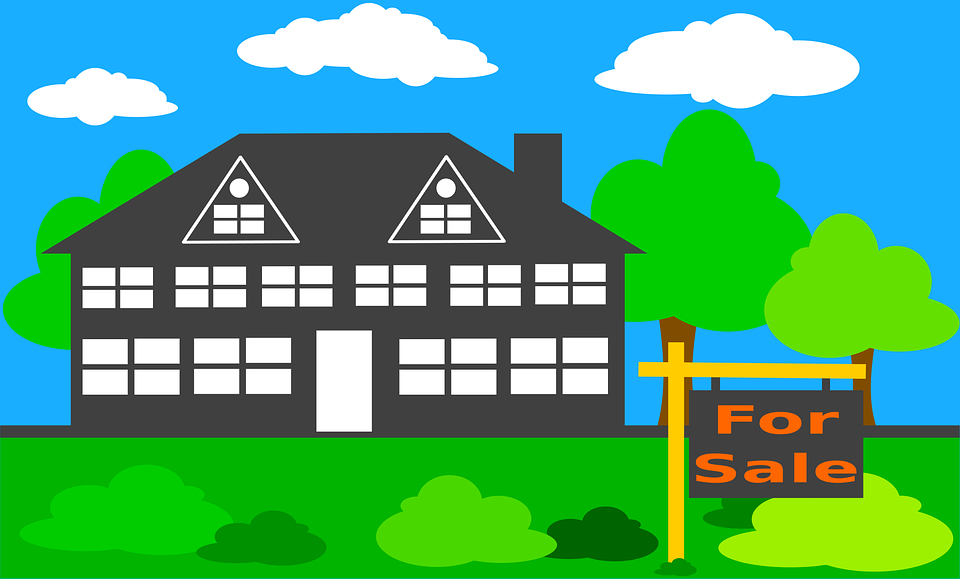 Determining the best price to list your Tampa home for is one of the most important steps toward maximizing the value of this significant asset.
The price that you list your Tampa home for sale sets into motion the type of buyers you'll attract, how long your home may end up staying on the market, how buyers feel about your home, and a wide variety of emotional and business factors that impact a home buyer's decisions.
An accurately priced home will attract more potential buyers from the beginning, will generate more showings and will sell faster with a better return on your investment. Some Tampa home owners think that pricing their home low will mean a quick sale. Possibly, but with what amount of money left on the table. Other sellers want to ask way above market value thinking of a big payday.
Setting the best price from the beginning is where partnering with an experienced professional can pay for itself.
Tampa Realtor Sandy Ernst knows the Tampa Bay real estate market inside and out including pricing trends, neighborhoods on the rise or on the fall, buyer attractive benefits such as great schools, and more, along with direct access to the data and technology needed to determine the best list price.
Here, Sandy shares some of the common mistakes home buyers make when thinking of the right price to list their Tampa home.
Setting the Right Price from the Beginning
Tampa house hunters have a price range in mind based on budget and other factors. By asking too much on the initial listing some potential home buyers are immediately eliminated because they are priced out.
Today's home buyers are more educated than ever and, with the help of their own Realtor, will know if your home is priced above market or not.
An over-priced home can also become an example used by other real estate agents to steer their clients to more market-priced homes. Further, housing data has shown that in some cases homes priced too high end up selling for less than they would have if the home had been priced correctly to begin with.
Remember, the longer a home sits on the market the more exhausting it becomes for the seller. They have to vacate the home for potential buyers, open houses, etc. They have to keep the home spotless in case a last minute showing comes up. They will have strangers going through their home over and over.
Because pricing can determine the length of time your Tampa house for sale stays on the market and also directly impacts your net profit, the professional advice of Realtor Sandy Ernst is your most effective way to set the best price to list your Tampa home.