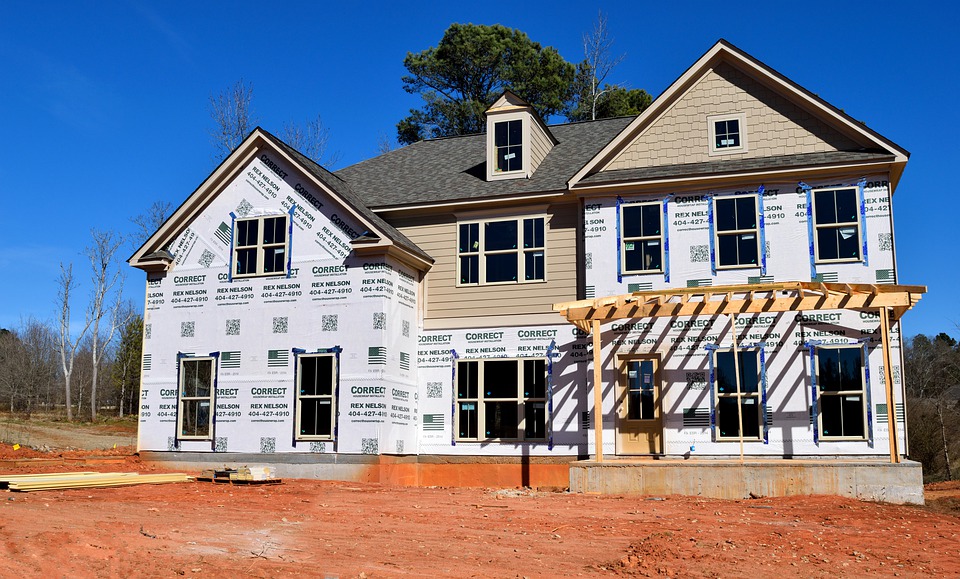 There is new construction going up seemingly everywhere in the Tampa Bay area. Builders are offering discounts, perks and more to get you to buy. They also often want you to use their Realtor or buyer's agent when buying their new construction.
Good idea? Absolutely not – and here's why.
Your personal Realtor is there to represent you and your best interests in the transaction from offer to close. When buying new construction in Tampa, the process is a bit different as there will probably be more time spent on builder deadlines and paperwork rather than inspectors, but the process can still be complicated and you need a proven professional by your side.
And remember, you do not pay Realtor fees, the seller (in this case the builder) does so why not choose the professional that is dedicated to your best interests.
Your Tampa real estate agent can help to not only negotiate the terms but will also hold the builder to their schedule and ensure that they fulfill all promises.
Builders have a tendency to "forget" details from time to time and your Realtor will help you get everything agreed upon. Further, your Realtor can help you get insurance and financing, guide your through the closing process and can help list and sell your current home as needed.
Working directly with a builder and their team can be somewhat intimidating. Having an experienced professional on your team, one that you choose, can make all the difference.
Include Your Realtor from the Beginning
Be sure to have your personal Tampa Realtor with you at the very beginning of your new construction home search for best results. They not only know the housing trends of the area but also can educate you on local schools, crime reports, shopping, commuter routes and more.
IMPORTANT NOTE: If you go into a model home on your own and shake hands with the builder's representative without your personal Realtor by your side you may have forfeited your chance to use your own representative and have the seller pay his or her fees. It's scary buy true. You can still have your own Realtor come in to help but you may have to pay his or her fees, not the builder.
Who would you rather pay your Realtor fees?
Questions? Sandy is Ready to Help
If you have questions about any issues surrounding the listing, sale or purchase of a Tampa area home give Sandy a call for the direct answers you need.