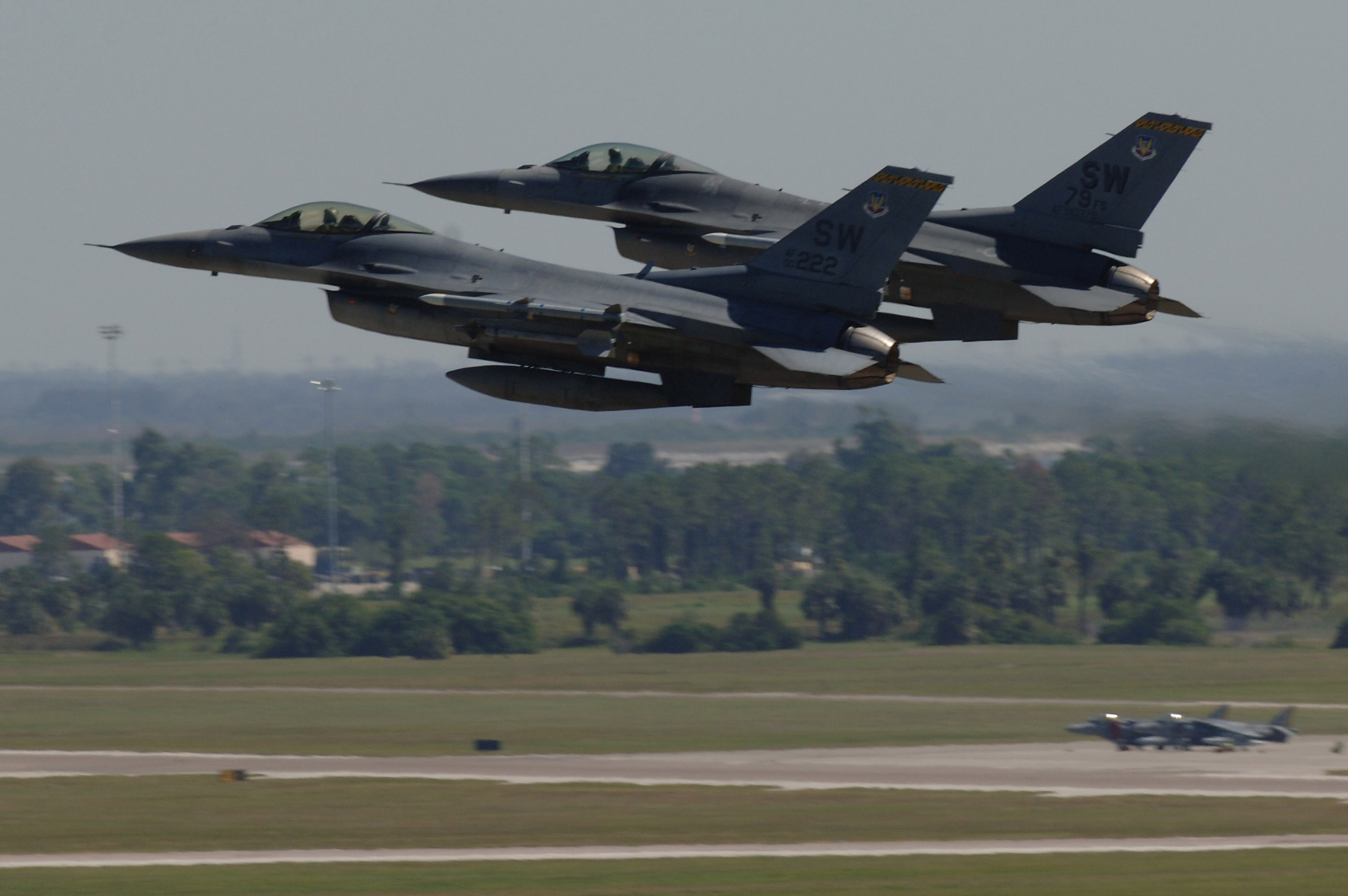 As a long-time resident and Realtor in Tampa, Sandy Ernst is the perfect guide to the sights that make the Tampa Bay area truly unique. Here, Sandy highlights MacDill Air Force Base.
Tampa is known nationally as home to one of the U.S. military's most significant installations, MacDill Air Force Base. In 1939, the War Department selected Tampa to receive one of several new air fields and MacDill Field was officially activated on April 16, 1941, named in honor of U.S. Army aviation pioneer and World War I veteran, Colonel Leslie MacDill.
Beginning in 1942, thousands of American men have passed through MacDill's gates to train as bomber pilots, crew members and more. In January 1948, MacDill became an operational base for Strategic Air Command with training focused on the bombers of the early Cold War era.
Hostilities with Cuba in the early 1960s highlighted the strategic location of the base and MacDill assumed another important role providing support for a prominent unified command, U.S. Strike Command. In 1963, the bombers gave way to the fighters when MacDill became a Tactical Air Command training base.
Throughout the Vietnam War and up until the first Gulf War in 1991, MacDill became home for the F-4 "Phantoms" and later the F-16 "Fighting Falcons" jets and from 1979 to 1993 approximately half of all F-16 pilots trained at MacDill.
Due to military downsizing, the base was required to cease all flying operations and when the last F-16s left the base in 1994, MacDill AFB had no active duty aircraft for the first time.
But MacDill was repurposed and became home to the 6th Air Base Wing with the primary mission of operating the base in support of U.S. Central Command, U.S. Special Operations Command, and the many other mission partners and tenant units.
In 2008, MacDill and the 6th welcomed the Air Force Reserve's 927th Air Refueling Wing as a joint partner and currently these two units – one active duty and the other reserve – work together to more efficiently carry out the Air Force's missions.
Today at MacDill, with more than 2,700 personnel assigned to the base, the 6th Air Mobility Wing performs aerial refueling, airlift, and contingency response missions for U.S. and allied forces around the world. Additionally, the 6th Air Mobility Wing is the host unit of MacDill Air Force Base and provides direct support to U.S. Central Command, U.S. Special Operations Command, and other tenant units.
More Fun MacDill AFB Facts
During the initial construction of MacDill in 1939, thousands of rattlesnakes were living at the site which drove a snake meat canning and shipping company to go into business near what is now Gandy and West Shore Boulevards.

The Aircraft Operations Center at MacDill is home to the Hurricane Hunters, a weather research group under the National Oceanic and Atmospheric Administration (NOAA).

Dale Mabry Highway was built to connect MacDill with Drew Field (now Tampa International Airport). The highway was named after Dale Mabry, a Florida native and World War I aviator.