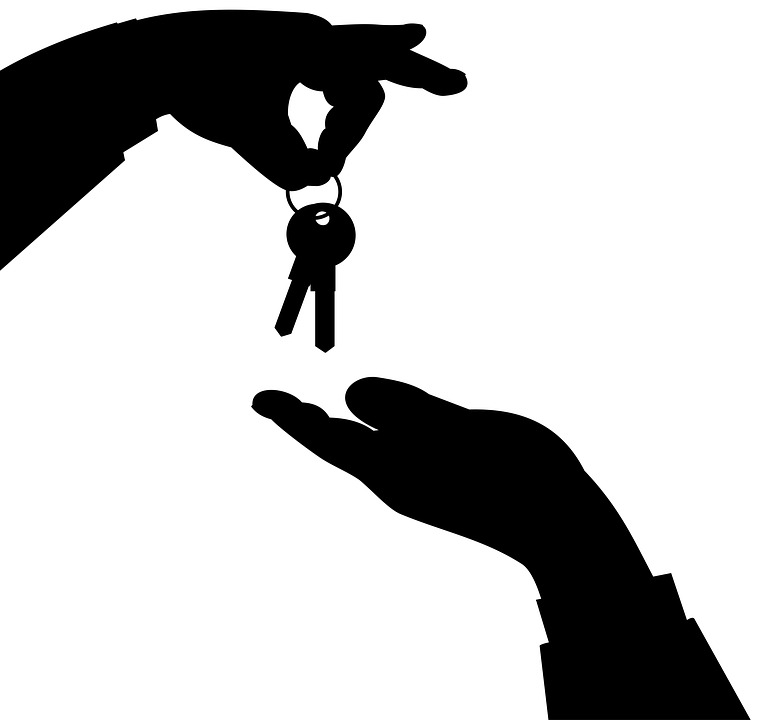 Renting does have some advantages over owning a home. Things such as lawn care, pest control and appliance repairs, for example, may be taken care of for you (you're paying for these services in higher rents). But there comes a time when buying a Tampa home becomes the clear choice.
Tampa Realtor Sandy Ernst has helped many, many renters discover long-term, quality of life advantages by buying a home of their own. Here, Sandy shares some of the tell-tale signs that you're ready to own a home.
You find yourself browsing Tampa houses for sale online. Nine out of 10 homebuyers start their search online. And it seems that the more you look, the more you want.

You drive by some of the Tampa houses you find online. In your mind you have a list of the communities (or even specific houses) that you would love to live in and you may even find yourself at an open house or two.

You crave more space. Have you been daydreaming about a large kitchen? Formal dining room? Home office? Your own backyard?

And not only are you craving more space but you want to make that space your own. Many rental agreements have limits on what you can customize in your unit. You may want the freedom to paint your walls a different color, replace the countertops or appliances, or plant the plants you love.

You want to know your neighbors. Renters often bounce from place to place every year or two which makes it difficult for you and/or your kids to make long-term friendships. When you buy a Tampa home you become invested in your community and can forge lasting friendships.

You're ready to put down roots. A home is more than a financial investment, it's your private retreat, the start of a new chapter in life, the chance to make lasting memories with your new neighbors and to truly enjoy your home because it's just that – yours.
Renters: We Can Help You Find and Buy Your Tampa Bay Dream Home
You have plenty of decisions to make before buying your Tampa home and real estate professionals such as Tampa Realtor Sandy Ernst are here to help. Give her a call when you realize you're ready to buy.