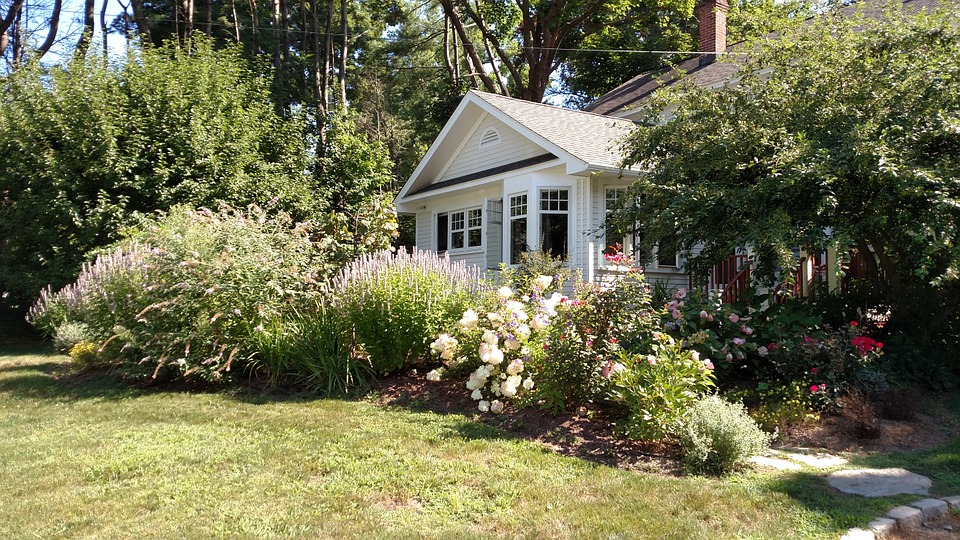 Curb appeal. Everyone's heard the phrase but how many owners of Tampa homes for sale actually take the concept to heart when it comes to landscaping? Not enough.
Tampa Realtor Sandy Ernst knows that if you want to set the best possible first impression with prospective buyers creating a great yard is at the top of the list. Landscaping is one of the first things a potential buyer will see when they drive up to your home and the quality of your yard can establish an immediate good or bad expectation in their minds.
But how do you create a great yard that sends the best message at first sight?
To help, Sandy offers the following tips on how to landscape your Tampa home for sale to generate results. These tips are based on her extensive experience and a common-sense approach keeping in mind that there is often no need for big money changes to transform your existing yard from a zero to a hero.
Before planting anything, consider if your yard and/or plants need a sprinkler system. Consider this first because installing sprinklers will tear up the yard and beds.

Talk to a professional horticulturist to decide which plants will work best in your yard. You can get recommendations for free. Just pick a reputable plant store and ask friendly questions. The plant store may suggest native, hardy plants and shrubs that will withstand the weather and are more resistance to disease. They may suggest other options based on your budget and needs. Remember, their suggestions are free.

One of the easiest DIY options is to lay down a thick layer of mulch in your plant beds. This not only helps your plants to retain water but also creates a finished, attractive touch to your landscaping.

Take time to create edges for flower beds and areas of distinction in your yard. Bricks, plastic edging, etc., are some easy ways to make your landscaping "pop" and give your yard the great curb appeal you want.

Shining landscape lighting on key features throughout your yard can create a dramatic nighttime effect. Solar lighting and LED lighting systems will use very little power.
With a little planning and imagination your existing landscaping can usually be upgraded simply with a bit of TLC and should be completed before you list your Tampa home for sale. Then, as a final touch, a neat prune and trim of your plants and shrubs can be the icing on the cake for your fresh, curb appeal landscaping.