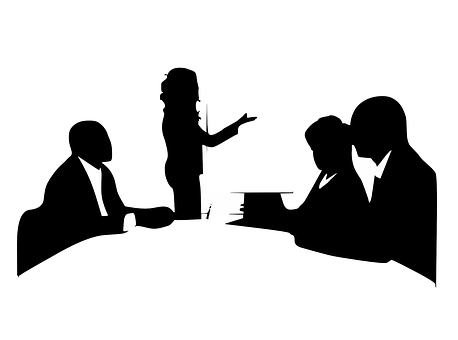 During the tremendous growth of new neighborhoods, gated communities, and the expansion of northern Hillsborough and Pinellas counties, Realtor Sandy Ernst has seen the rapid expansion of homeowners' associations (HOAs) and the increasing impact they play in the quality of life in those neighborhoods. Here Sandy provides a tutorial on what an HOA is and what they are supposed to do.
The Role HOAs Serve for Tampa Real Estate Owners
What exactly is an HOA? An HOA is often created to help set and enforce standards for a multi-family property such as a condo complex or planned neighborhood of single family homes. The HOA and its bylaws provide structure to the community through rules and regulations as well as a financial strategy for maintaining common spaces like pools and roads.
An HOA is designed to accomplish many things owners in its community – all (hopefully) focused on the best interest of the community as a whole. An HOA is governed by a set of rules that it enforces on behalf of the residents. By enforcing a community-wide standard on things ranging from number/size of pets, yard signage, if you can park an RV in your driveway or not and more, the idea is that the community will be a nicer place to live for all.
An HOA also has a budget collected from HOA dues to tend to the commonly used areas of the community. This can mean landscaping, guards at gates, upkeep for community pools, clubhouses and more.
How these funds are collected and spent is determined by a community elected HOA Board with community bylaws dictating how and when elections take place. These unpaid board members, almost always residents of the community themselves, handle sourcing vendors (such as landscaping companies), budgeting for the current year and the future, and enforcing community rules (like evictions, notices, and warnings.)
The board has no legal power over residents in a community, but when residents defy the rules they can be taken to court or evicted.
Living with an HOA: Pros and Cons
The community standards set by HOA rules and regulations can to protect homeowners from dogs barking all night, RVs in driveways and other possible irritations and eyesores, but those same rules can be seen as overly restrictive by some residents. And paying monthly HOA dues can also be an issue because while those funds do take care of upkeep for common amenities residents find they are paying those dues in addition to a mortgage.
Get HOA Details Before Buying
If you're considering buying in a community with an HOA be sure to understand exactly what you're getting into before signing any contract. An experienced Realtor such as Sandy has extensive knowledge of HOAs and can help you find information upfront on dues, housing rules, pets and more.