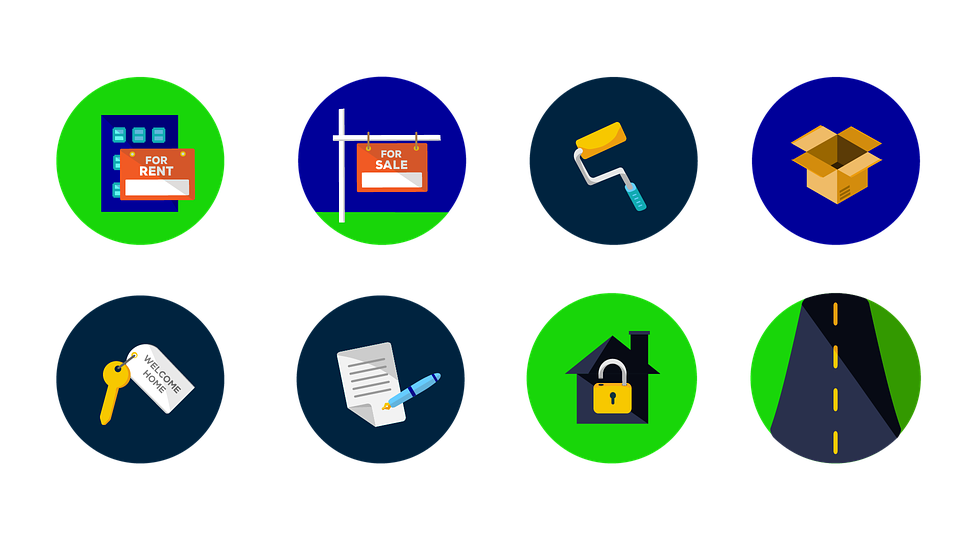 Although each and every Tampa home buyer is different, each with unique housing needs, price points and a personal wish list of amenities, there are universal experiences that all home buyers share.
Tampa Realtor Sandy Ernst shares her professional insight into these experiences in the following list.
You find yourself increasingly looking at properties online. What started with looking up your friends' houses out of curiosity has progressed to you entering your personal preferences, pricing, etc., and looking closely at the Tampa online listings. You have begun to familiarize yourself with the types of properties in different neighborhoods, listing prices and maybe even nearby schools, commuting routes, shopping options, and more.

You find yourself actually driving by these Tampa homes for sale. Your online Tampa home search has yielded several properties in your price range and that deliver on your wish list. Out and about one afternoon, you decide to see these properties in person to see if they live up to the online listing while you also check out the neighborhood. You're now one step closer to calling a Realtor to see the inside as well.

You find yourself disappointed when a choice home is sold. One of your prized homes for sale that you found online and drove by no longer has a "For Sale" sign in the yard. You feel you may have missed out on a great opportunity but, instead of moving on to other things, this experience only fuels your desire to buy a Tampa home.

You find yourself calling a Tampa Realtor. Now things are getting real. By contacting a Realtor you now have experienced, professional and personal assistance working with you in your Tampa home search. You now have the power of the Multiple Listing Service at your disposal which gives you a definite advantage to find and buy your Tampa dream home.

With your Tampa Realtor's professional guidance you are able to find and tour your dream home. You decide to act, you make an offer and… Success! Your offer is accepted and you're on your way to the closing table. Now, while the deal isn't final yet, your Realtor will assist you with every step of the closing process from offering home inspector referrals to educating you on available financing options and more.

(Bonus shared experience) You find yourself smiling as you unlock the door to your new home!
Tampa Realtor Sandy Ernst has seen these experiences play out time and again while assisting her clients in finding and closing on their Tampa dream home. If you think you may like to live these experiences or have any questions about the Tampa home market, please give Sandy a call.