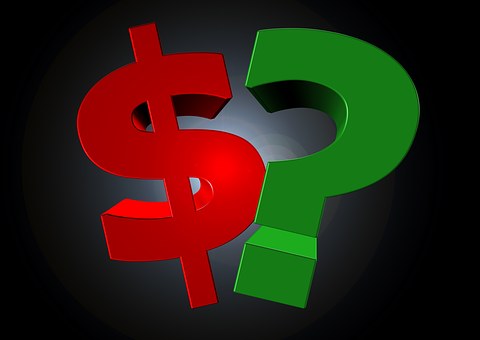 You've heard it before – 90% of all home searches begin online. Today's buyers are tech savvy, but where you search online for a Tampa home for sale can make all the difference.
The Multiple Listing Service (MLS) utilized by Tampa Realtors such as Sandy Ernst is the only service held to a stringent code of ethics for honesty and accuracy. The information found on the MLS is populated by the Realtors themselves and delivers the most accurate facts on Tampa homes for sale, their value, neighborhoods and amenities.
MLS entries provide the relevant data a homebuyer will need to make an informed decision and can include photos, virtual tours, information on local schools and more. But let's look at some of the online outlets that can provide information on the Tampa real estate market such as Redfin, Trulia and one of the most popular, Zillow.
The Questionable Accuracy of Zestimates
Zillow offers a property valuation tool called Zestimates. A Zestimate is based on the company's value algorithms that sifts through property information but, the basic flaw is that the information comes from public data and user-submitted data, not Realtor-specific sources.
Remember, an accurate valuation is only as accurate as the information it's based on such as lot size, square footage, number of bathrooms, how old the information is, etc. And even if someone notices that inaccurate information is present and notifies Zillow there can be a significant lag time in updating the Zestimates to generate a more accurate valuation guess.
Upgrades Unaccounted For
Another way Zillow real estate data can become inaccurate is the lack of consideration for homeowner upgrades. How many homeowners upgrade their properties without pulling permits? A lot, even if it's just for small projects. The only way Zillow knows about improvements to a property is if they appear in the local tax assessor's information which include permits entered into the public record.
Many interior projects, such as upgrading a bathroom or kitchen don't require permitting but add significant value to a home. Again, Zillow is restricted to a specific set of data points which may lack all the relevant information or simply be generated incorrectly from the beginning.
The Zillow Reality
Zillow doesn't hold its Zestimates as 100% accurate. They offer the service as a service to viewers looking for basic estimates on value. The only way to accurately determine the real market value of a Tampa property is to use the expertise of a Tampa real estate agent and/or a professional appraiser.