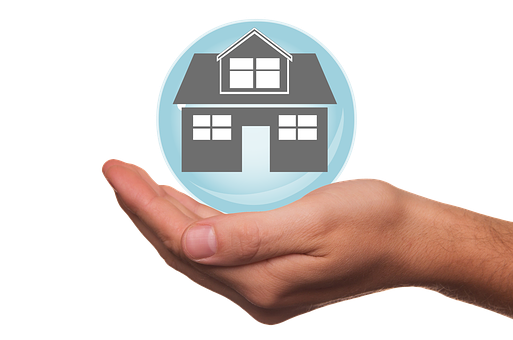 Tampa Realtor Sandy Ernst knows that the home buying process can be intimidating. In this post, to assist buyers and to better educate them on what to expect regarding insurance and their home purchase, Sandy lends her experience to answer some common questions.
Homeowners Insurance
Every Tampa home buyer should purchase this insurance because if they don't and something occurs on or to the property the buyer may be directly responsible for the costs of repair or a lawsuit. While not legally required but is required by mortgage lenders, homeowners insurance is protection against natural disaster such as wind damage from a Florida hurricane, fire, etc.
Title Insurance
While title insurance is mandatory in almost all Tampa Bay home loans, even if you are paying all cash for a home you should still purchase this insurance as a safeguard.
Title insurance is the best protection against title defects, liens or other issues that could cause loss. It simply protects both the lender and the buyer's financial interests in the property. Title insurance is especially important in higher risk purchases such as foreclosures and short sales where tax liens usually factor into the purchase.
This insurance ensures that the property title is clean and that no one in the future can file and win a lawsuit claiming that they really own the property.
Flood Insurance
With its waterfront communities, low altitude areas and frequent, heavy storms, the Tampa Bay area is no stranger to floods and the damage they can inflict on a property.
Buyer's should know that a standard homeowners insurance policy typically doesn't cover flood damage. If the home falls in a high-risk flood area and has a mortgage from a federally regulated or insured lender, lenders are legally mandated to require flood insurance on a property.
Flood insurance policies are sold and administered by private insurance companies and, because most policies don't take effect until 30 days after signing, it's a good idea to consider purchasing coverage before storm season begins.
Here is a link to FEMA's flood zone map. Simply type in the address of a property to see if it's in a designated flood zone.
https://msc.fema.gov/portal/search
Private Mortgage Insurance (PMI)
If you are not putting a 20% or more down payment on your Tampa property you will have to purchase private mortgage insurance. This type of insurance really has no benefit for the buyer and helps only the lender protect their money.
Questions? Sandy is Ready to Help
If you have questions about any insurance issues surrounding the purchase of a Tampa area home a simple call to Sandy can provide direct answers.